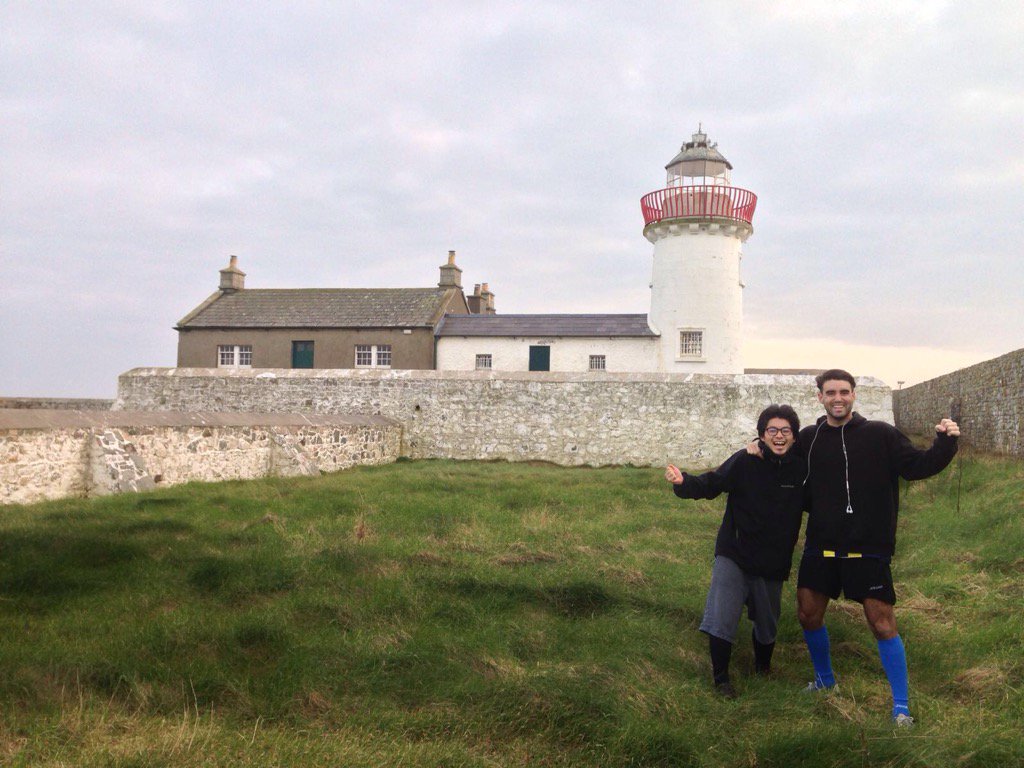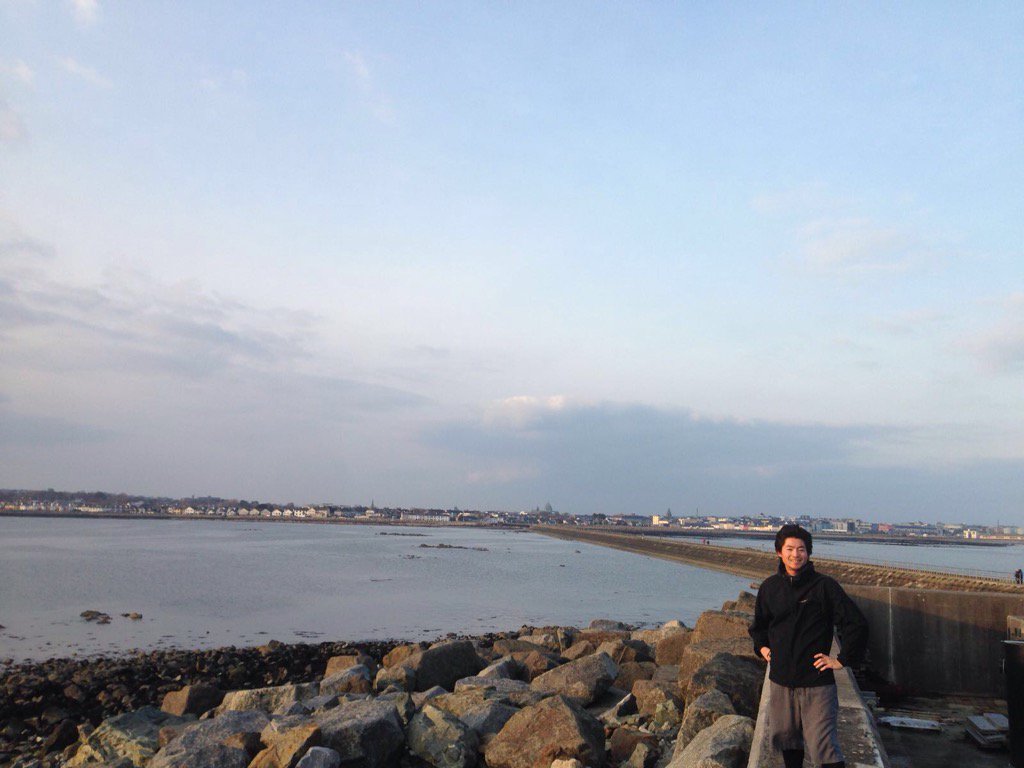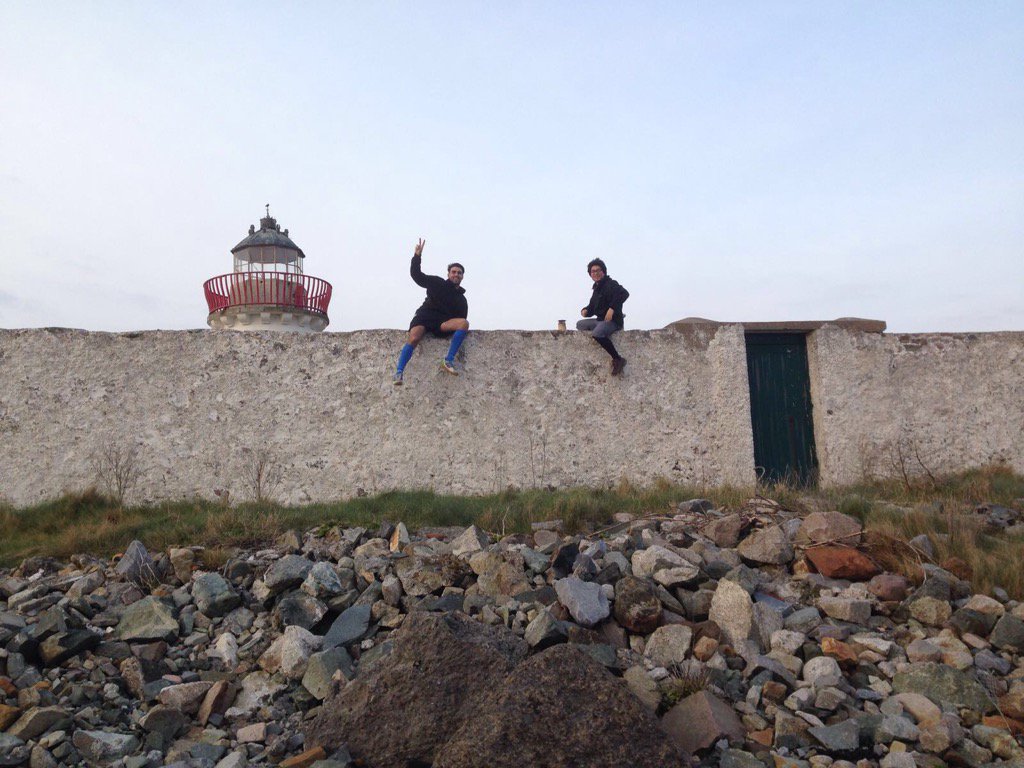 Andy and I run about twice a week in Galway city.
We always try to run another way, through a different part of the city.
Last time we found the light house. It's on Mutton Island.
It's prohibited to enter.
We should obey the rule.
But we didn't care about it.
Actually that is a great place to visit.
We saw the beautiful ocean with the sunset.
No other people were there, just us.
I don't know why I feel so excited when I break a rule.
I do what I want to do in my responsibility.
I will do what I want to do, even if it hurts me.
edited by Jack.