I will talk about "Referendum" on 26th Aug, in Fukushima.
I will talk about referendums. Each country has own rules. I've been the UK, Swiss, Germany, Bulgaria and so on. I think Japanese people will face the first referendum next year so we should think about it but at first, we should know other countries experience.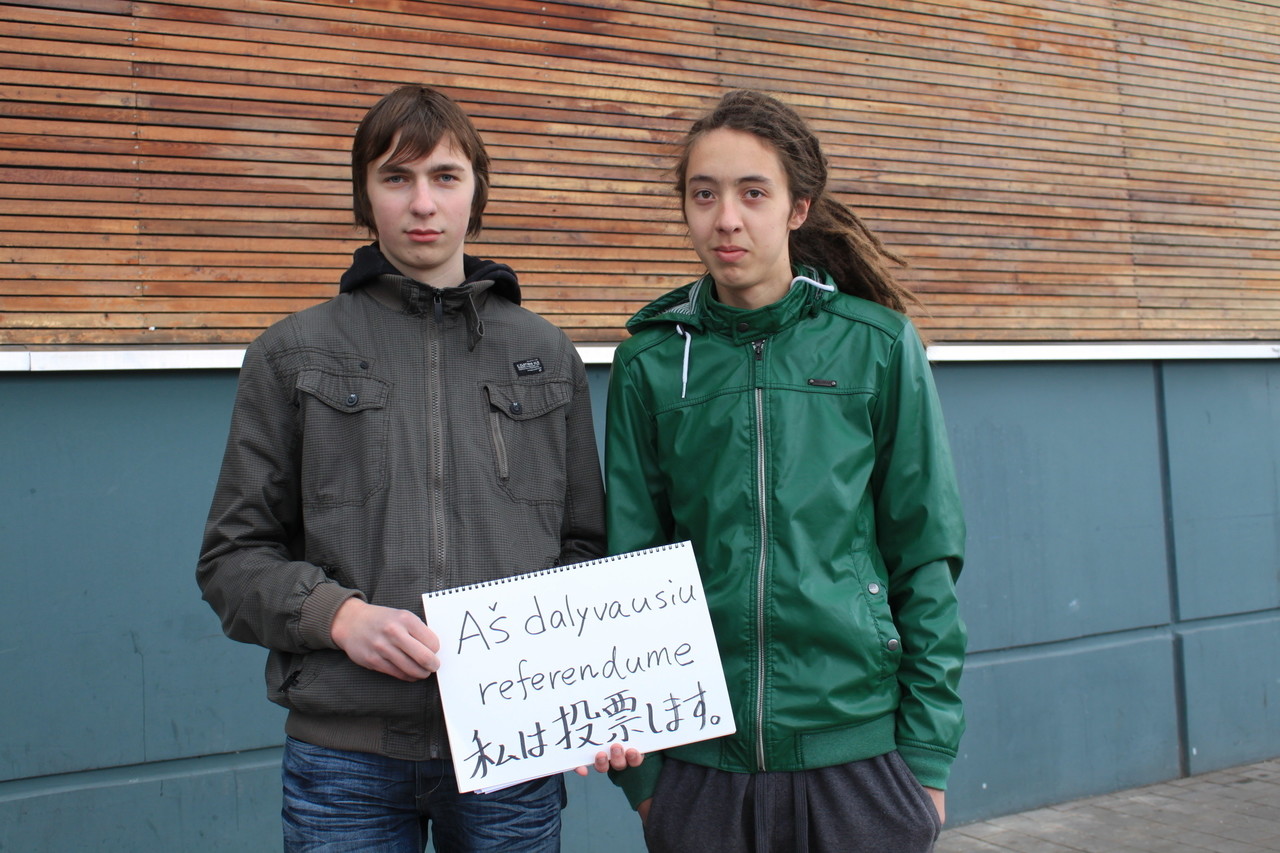 Young guys in Lithuania
Lithuania has held referendums over 10 times in 25 years since they independent from the Soviet Union. For them, a referendum is very common.
Graffiti in Dublin.
In 2015 Ireland held a referendum on "same-sex marriage" then Irish explicitly agreed on homosexual rights. In Japan, it's not possible to get marriage, even Citizen partnership.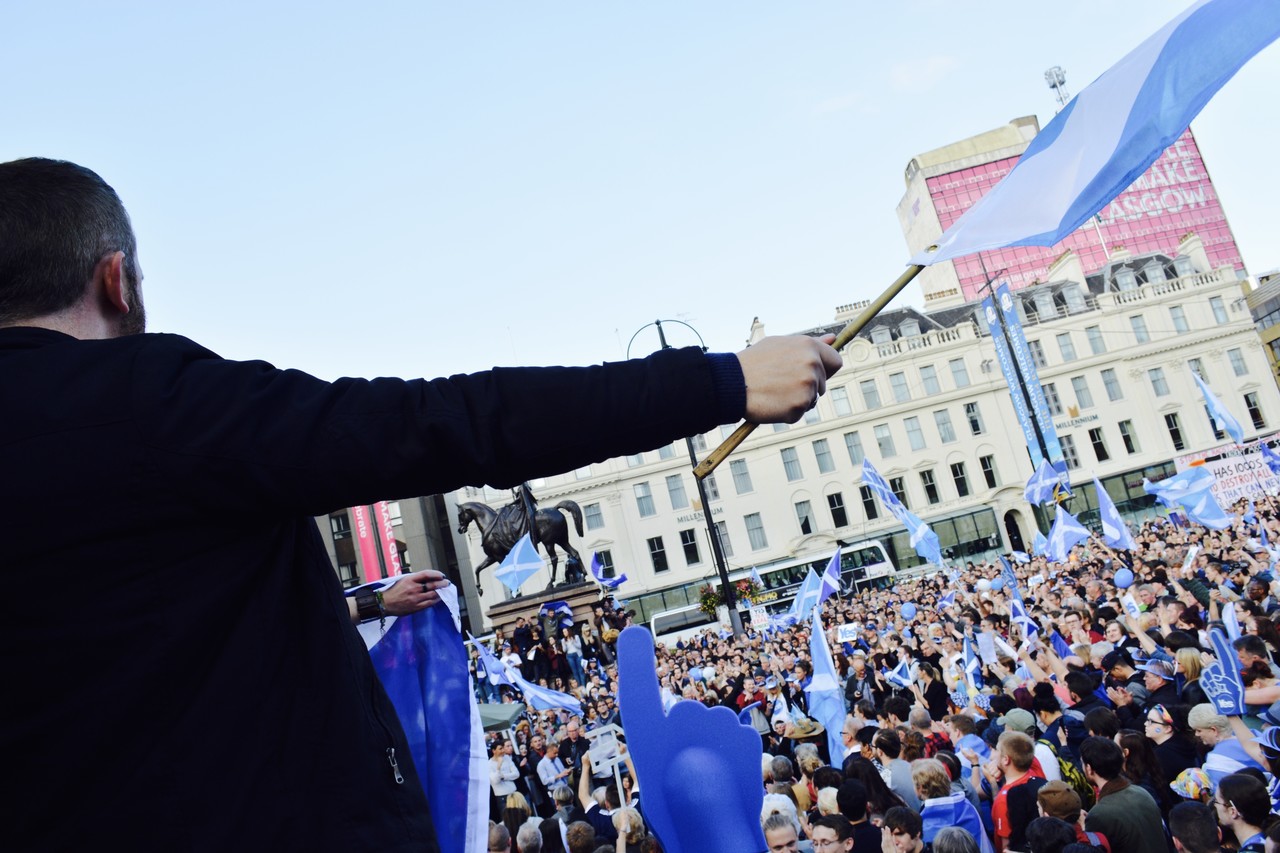 In 2014 in Glasgow, I felt people power of autonomy and vote. I know the power of the vote, but I can't feel it.
In 2016, London, UK.
"Vote Leave" campaigner made a door-to-door canvass. In Japan before the election. We are not allowed to do canvassing, but while referendum campaign we can do a canvas.